We went on somewhat of an impromptu outing tonight, which rarely happens...taking out a 4 month old in the cold requires lots of planning (at least for me anyway). But a onesie, 2 pairs of jammies, one hat, and a blanket later we made it. We went to Milawi's Pizza at the Riverwoods mall. I LOVE Riverwoods at Christmas because everything is lit up. It's borderline magical. And Milawi's has some of the most delicious pizza, and THE best dessert pizza.
Jillian also got to meet Santa. She loved him. I have a hunch she'll be getting everything she asked for this year.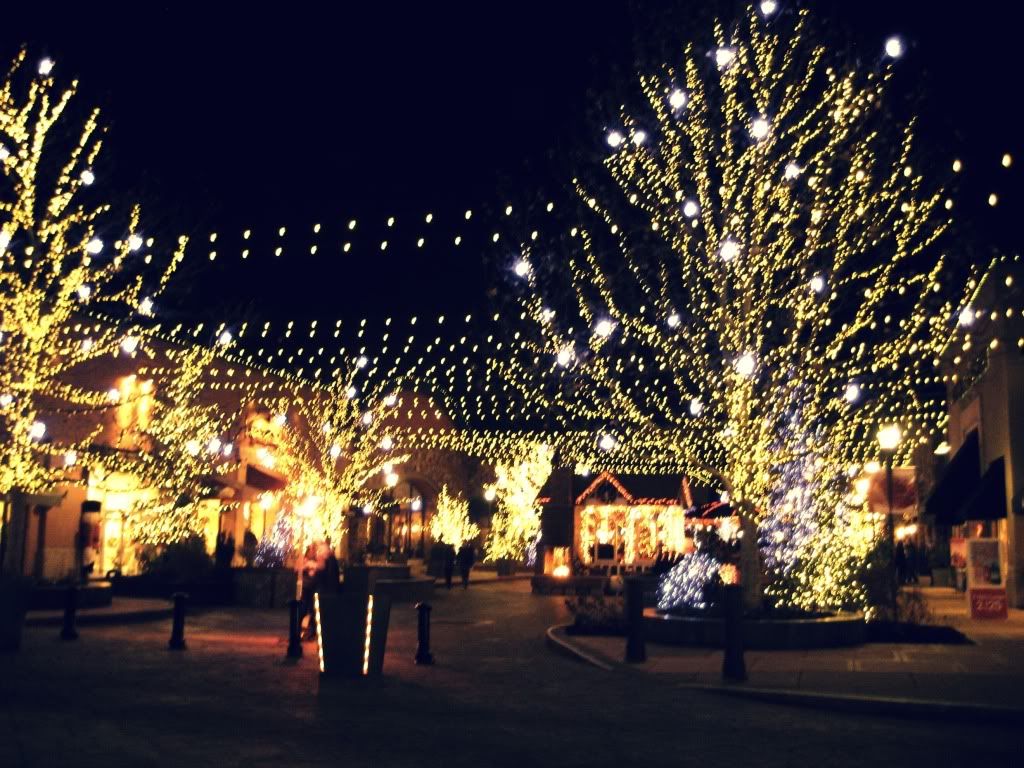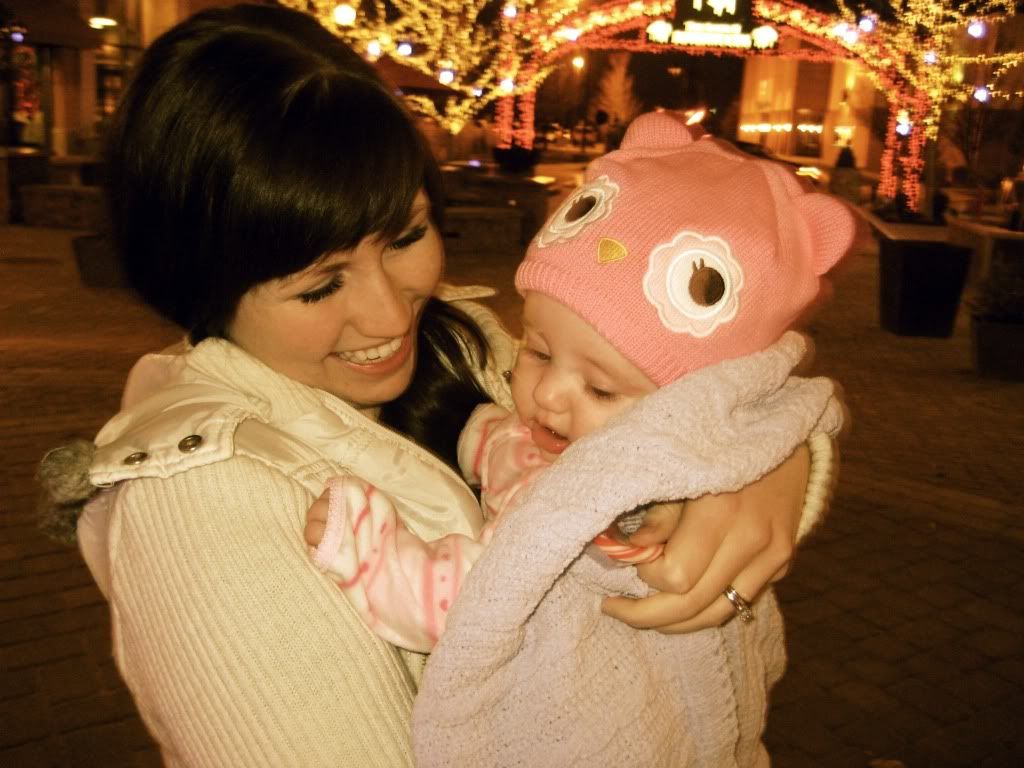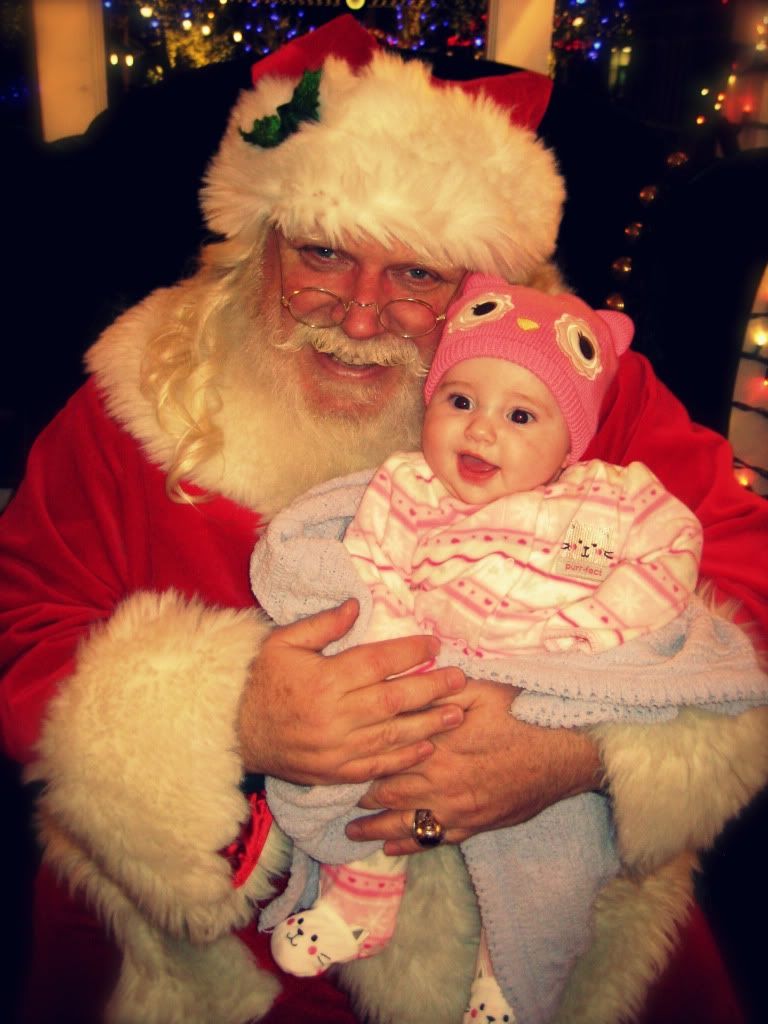 Happy weekend to all, and to all a goodnight!